Game-Changing 330W Charger for Gamers & Creators
SlimQ F330, the world's smallest 330W gaming laptop power adapter & charger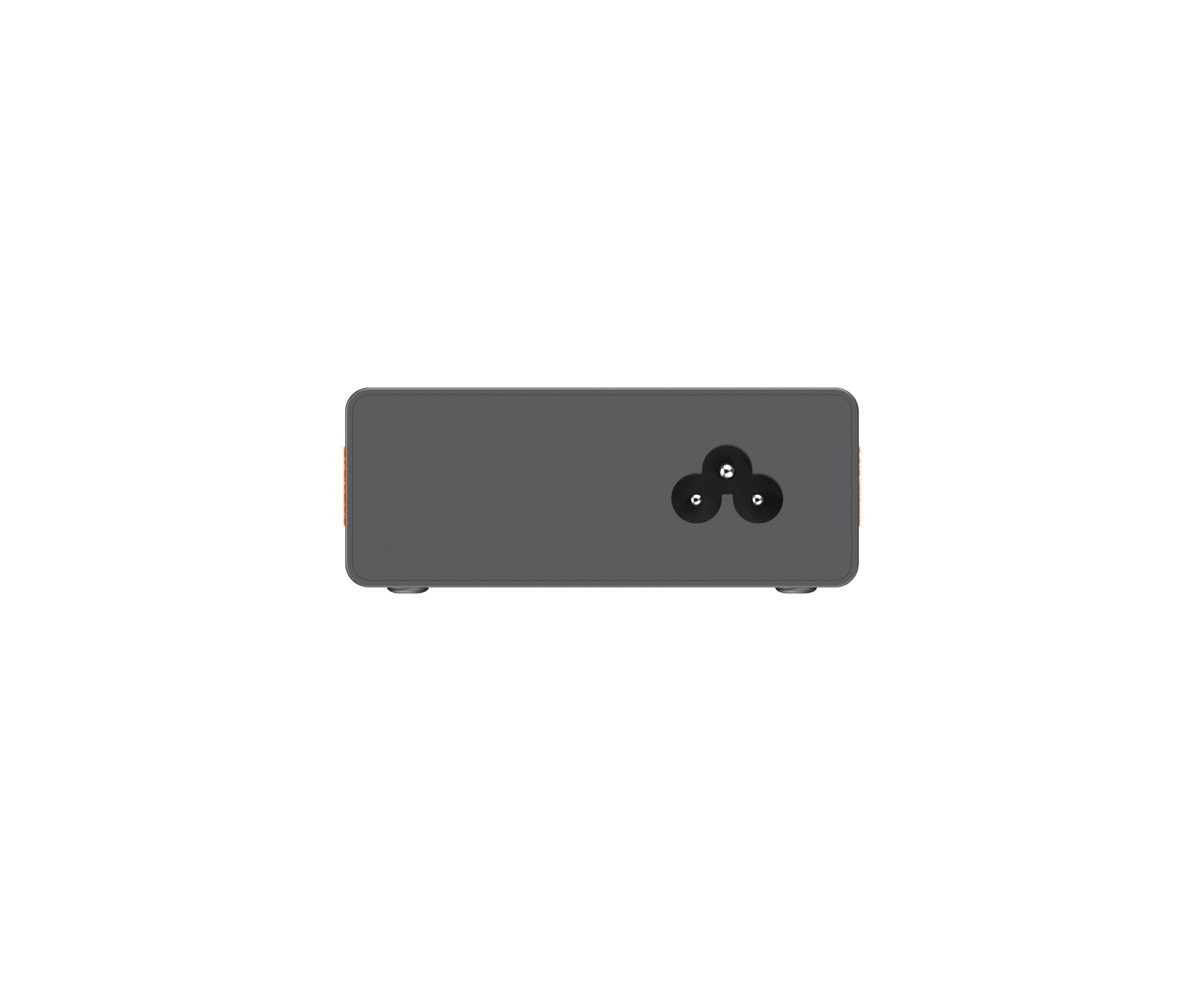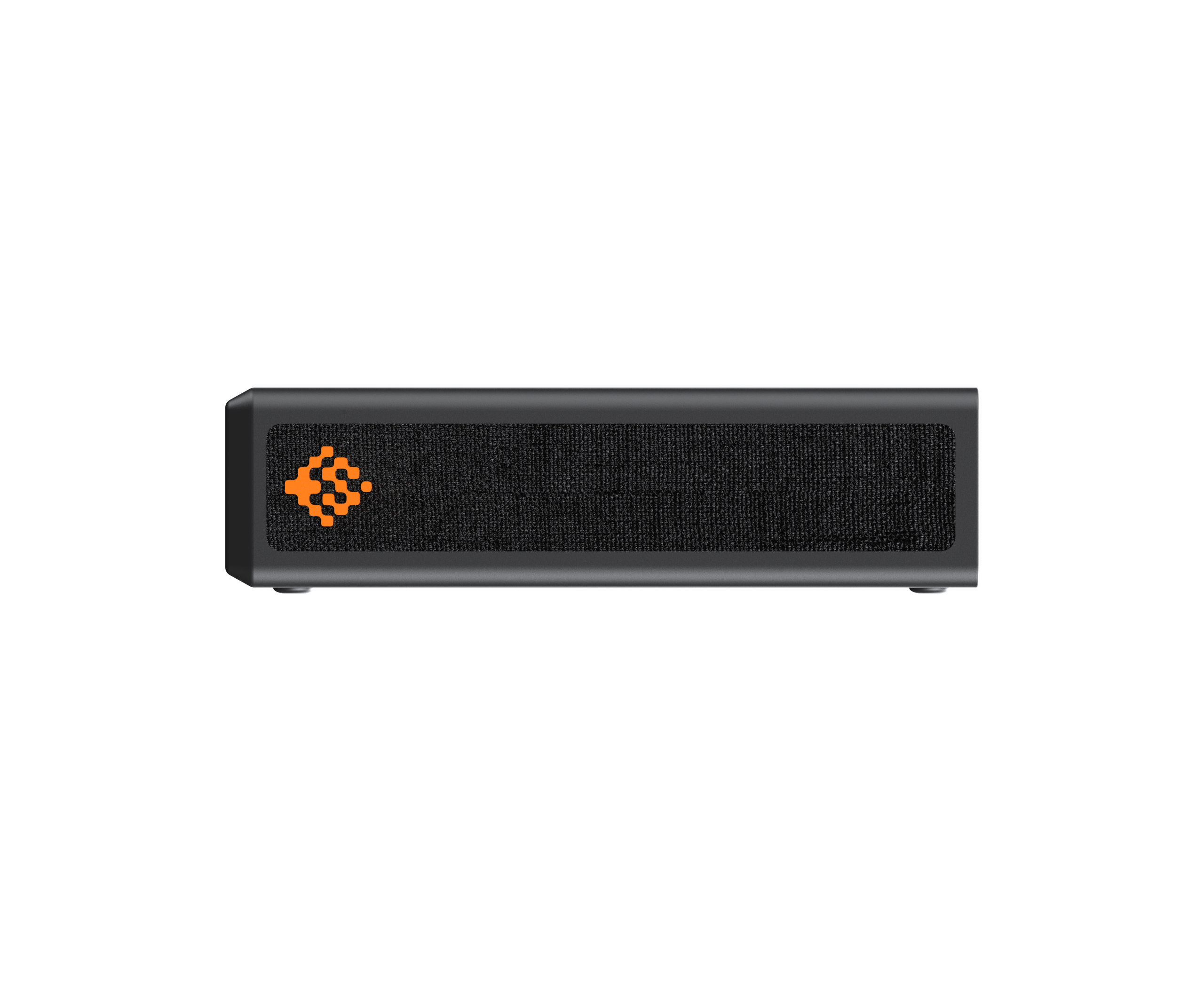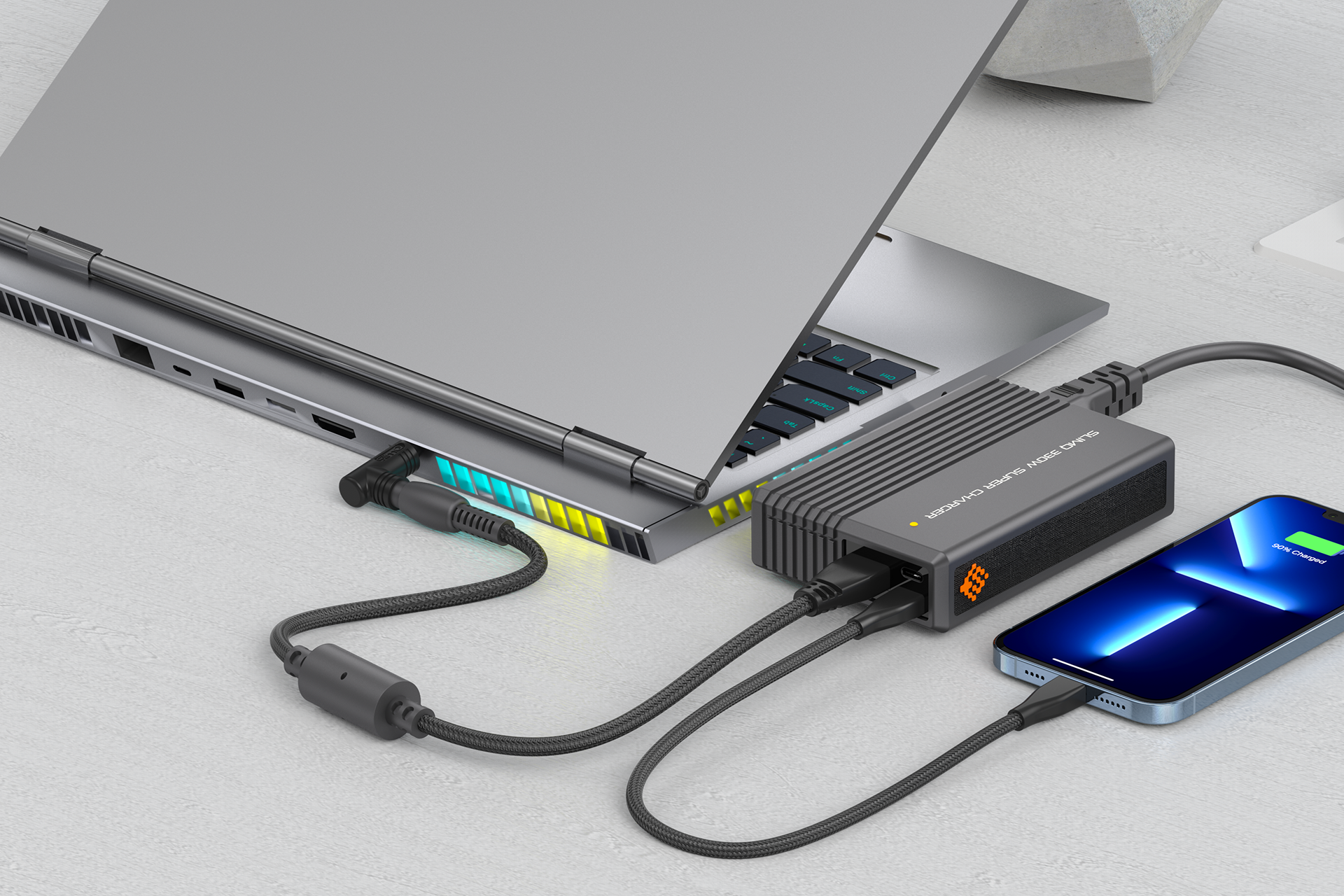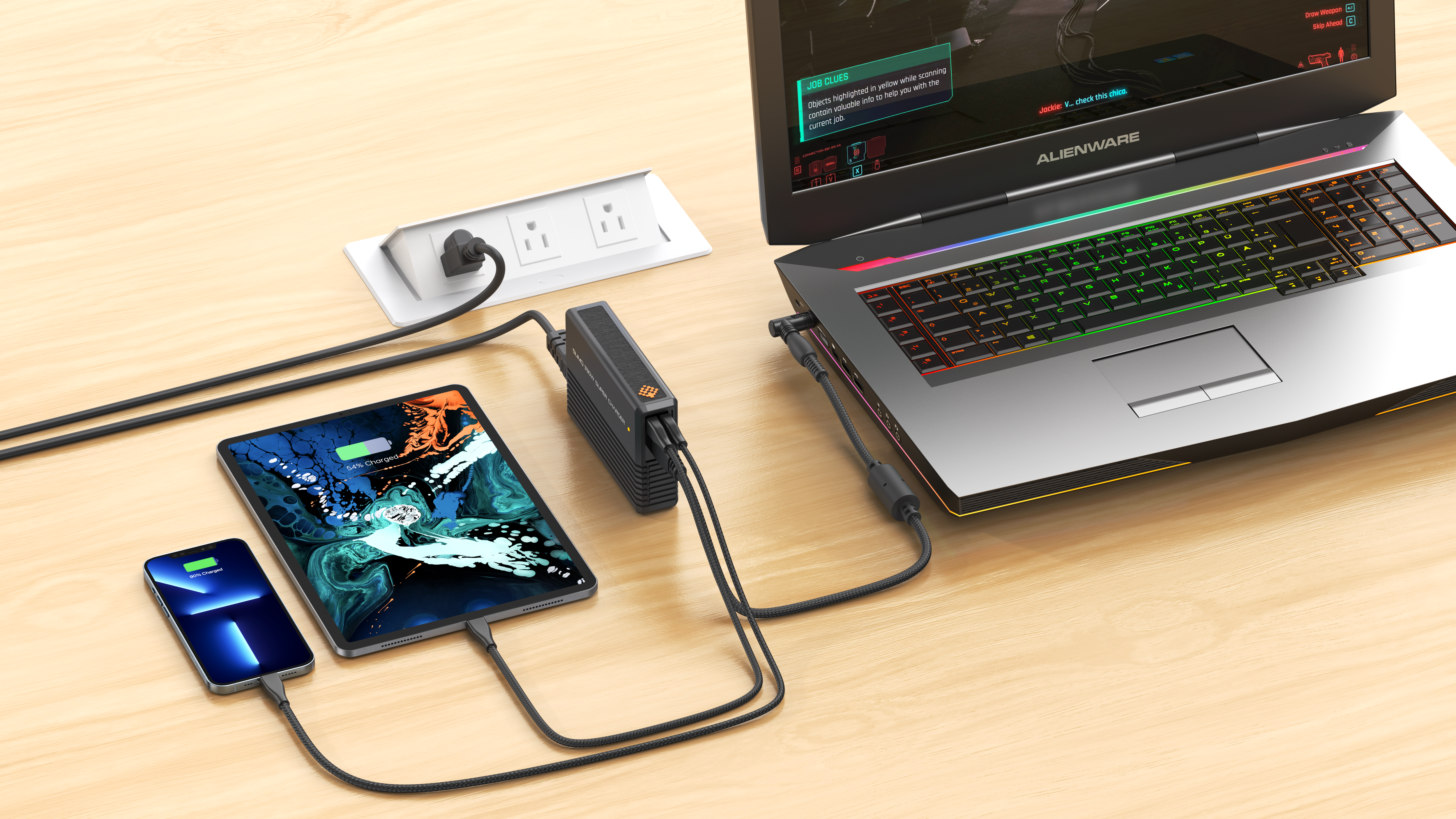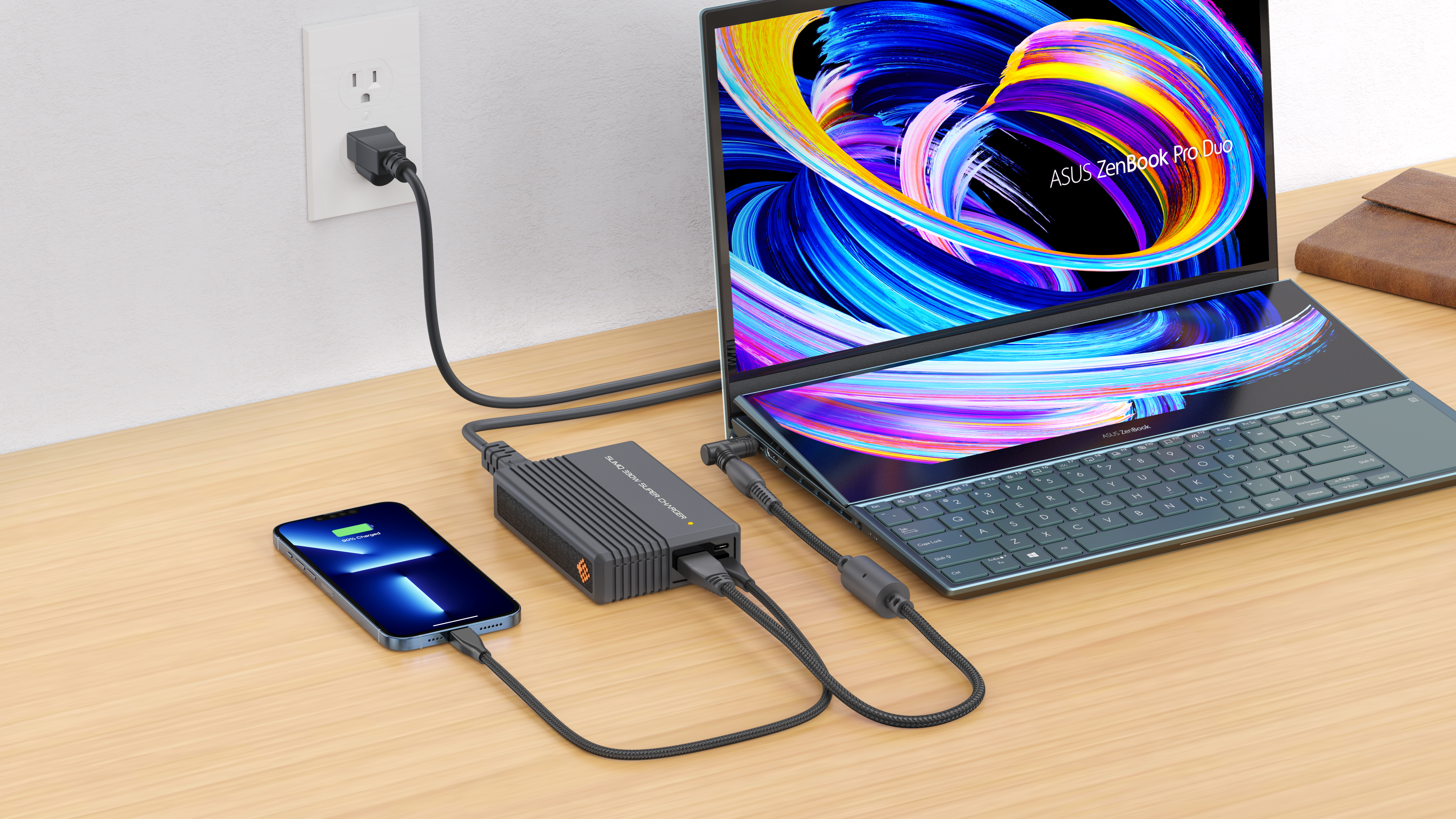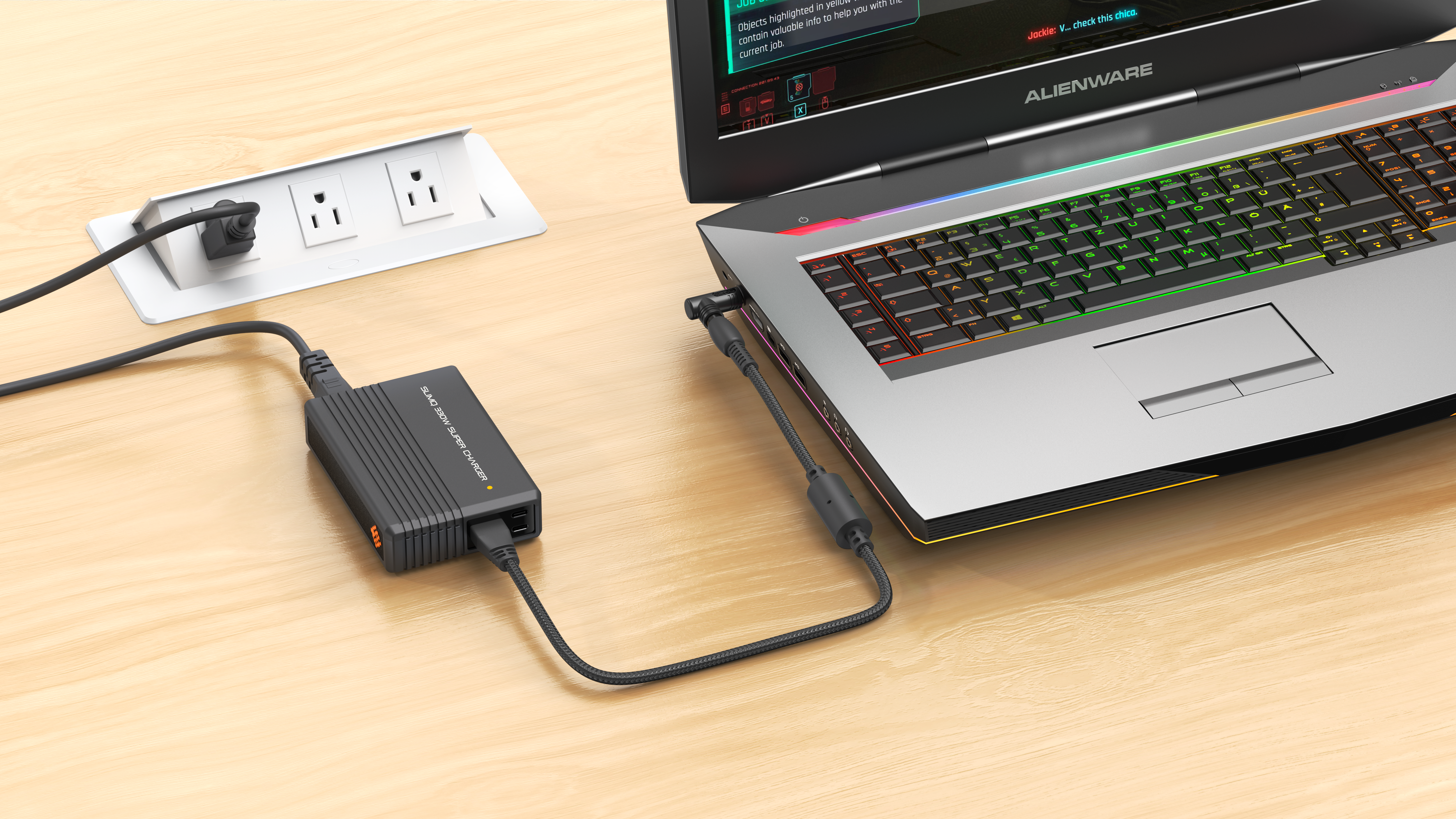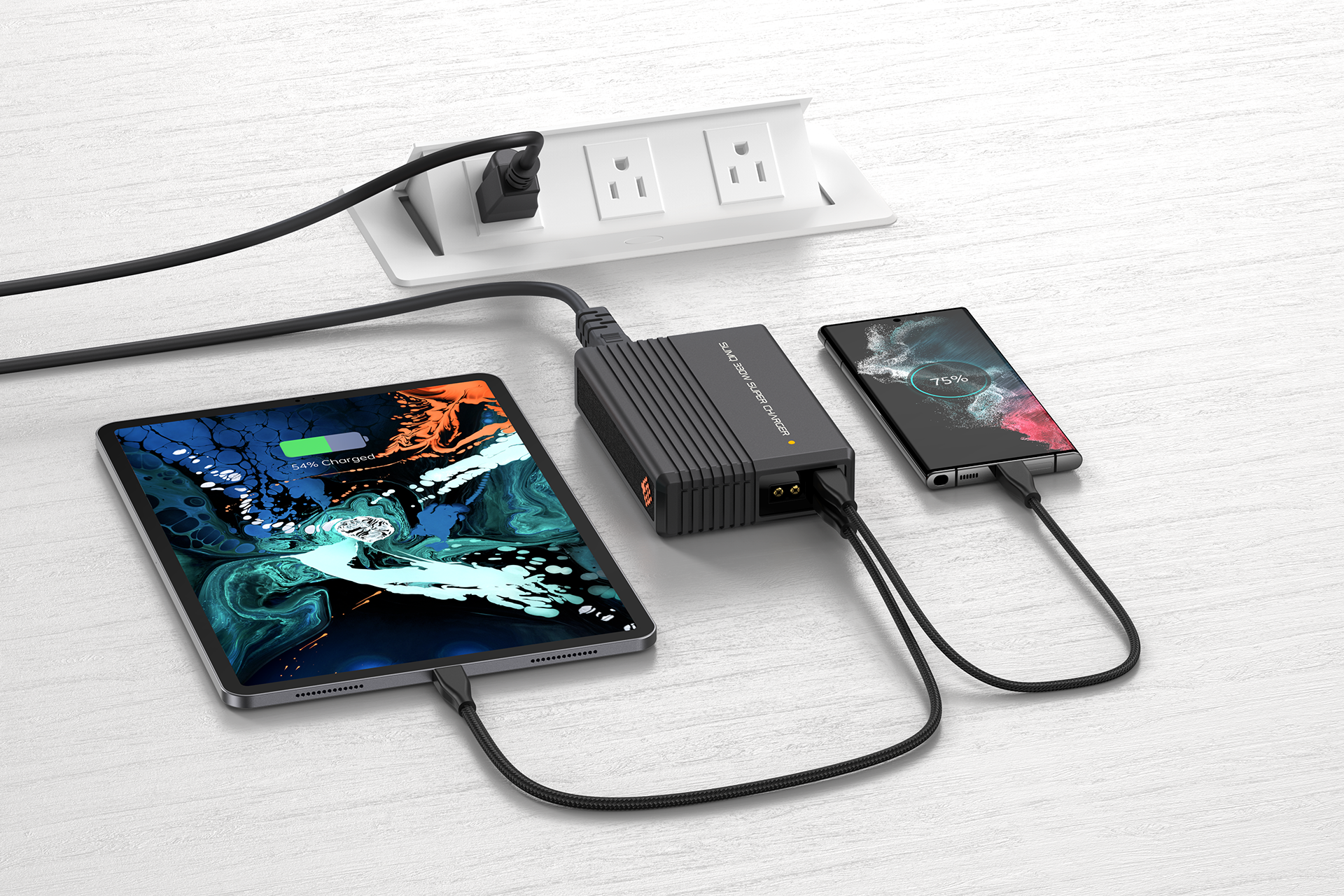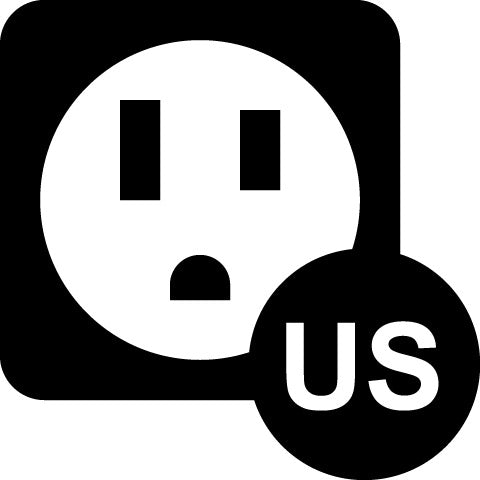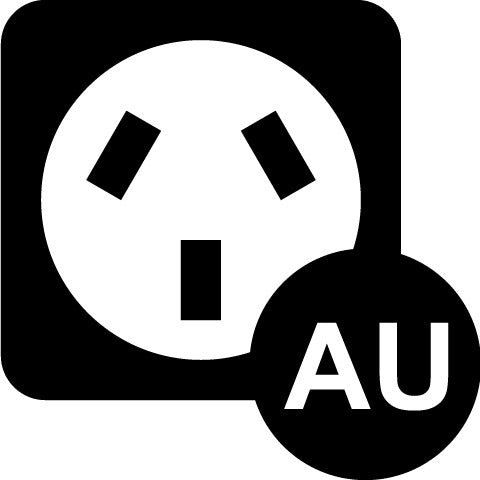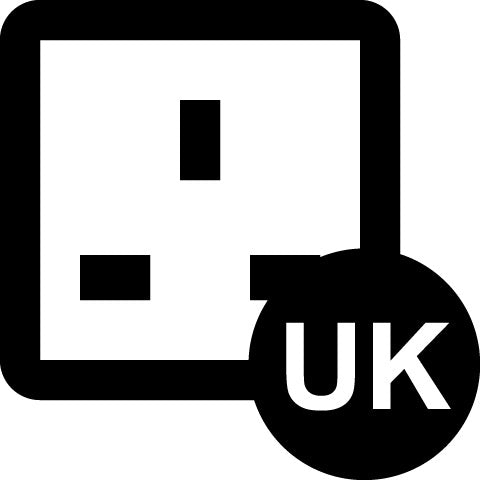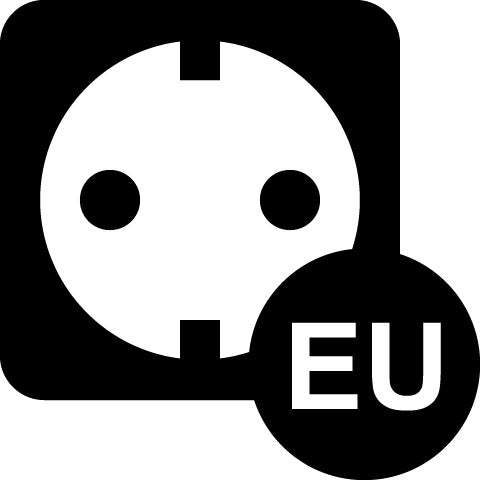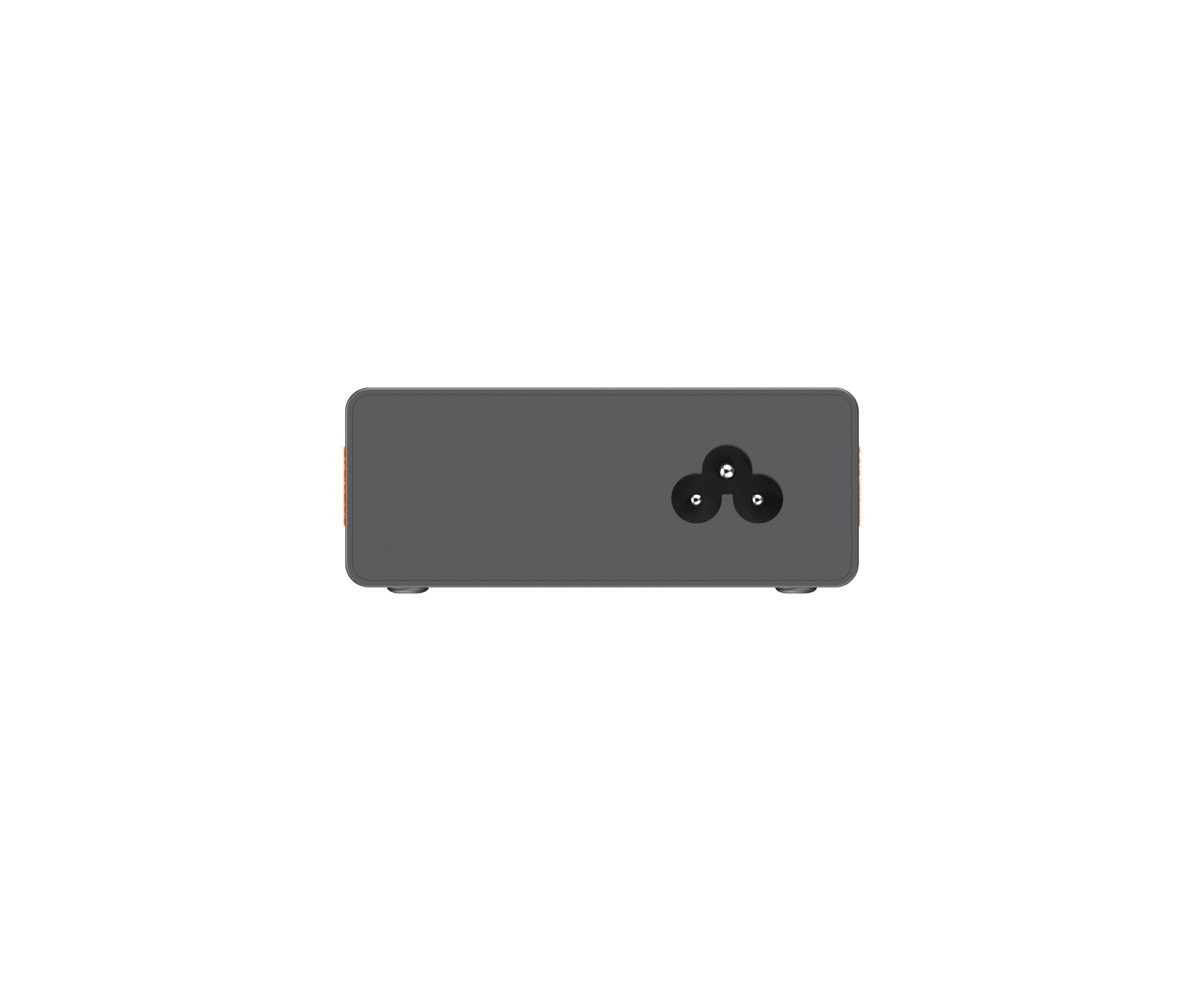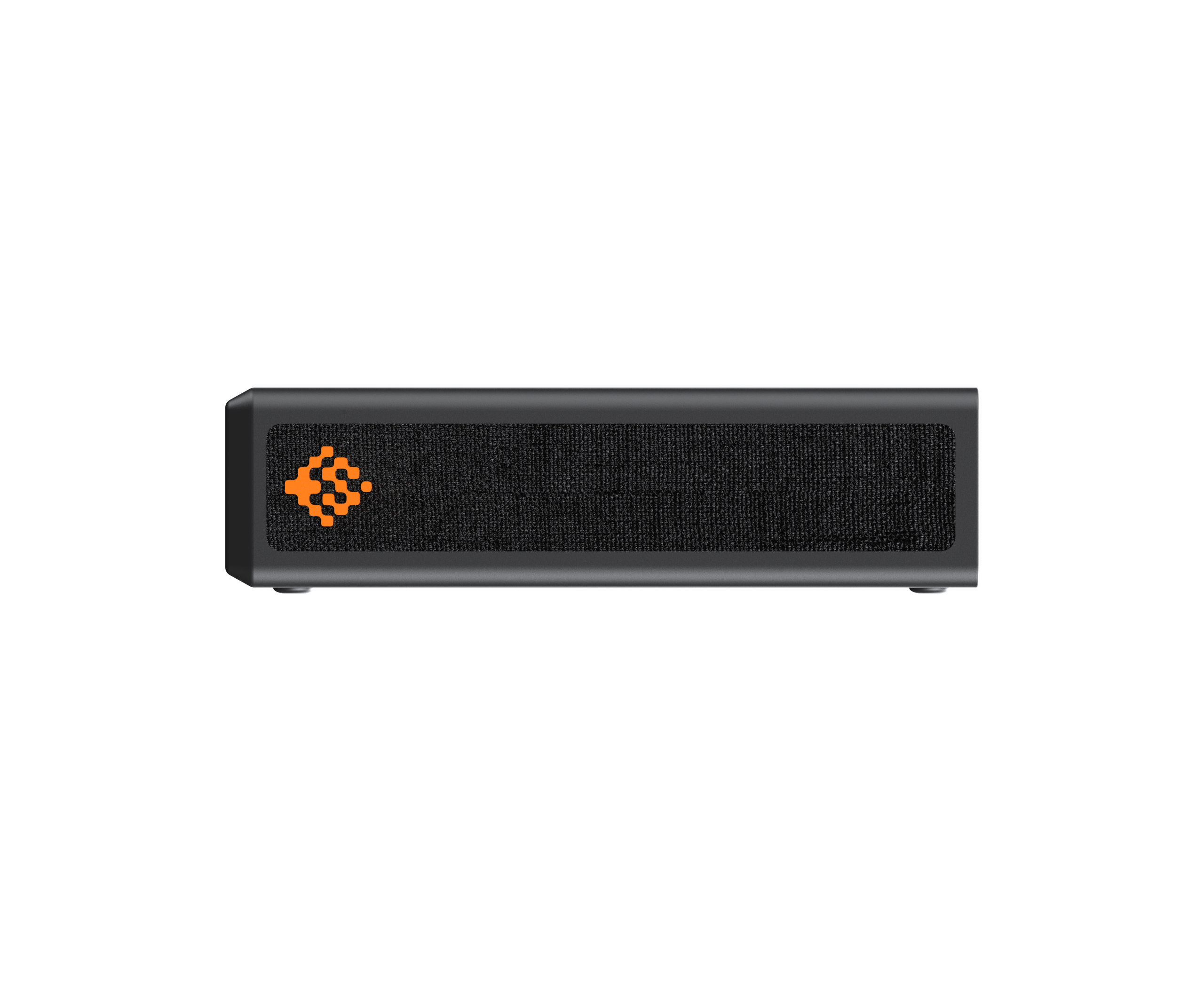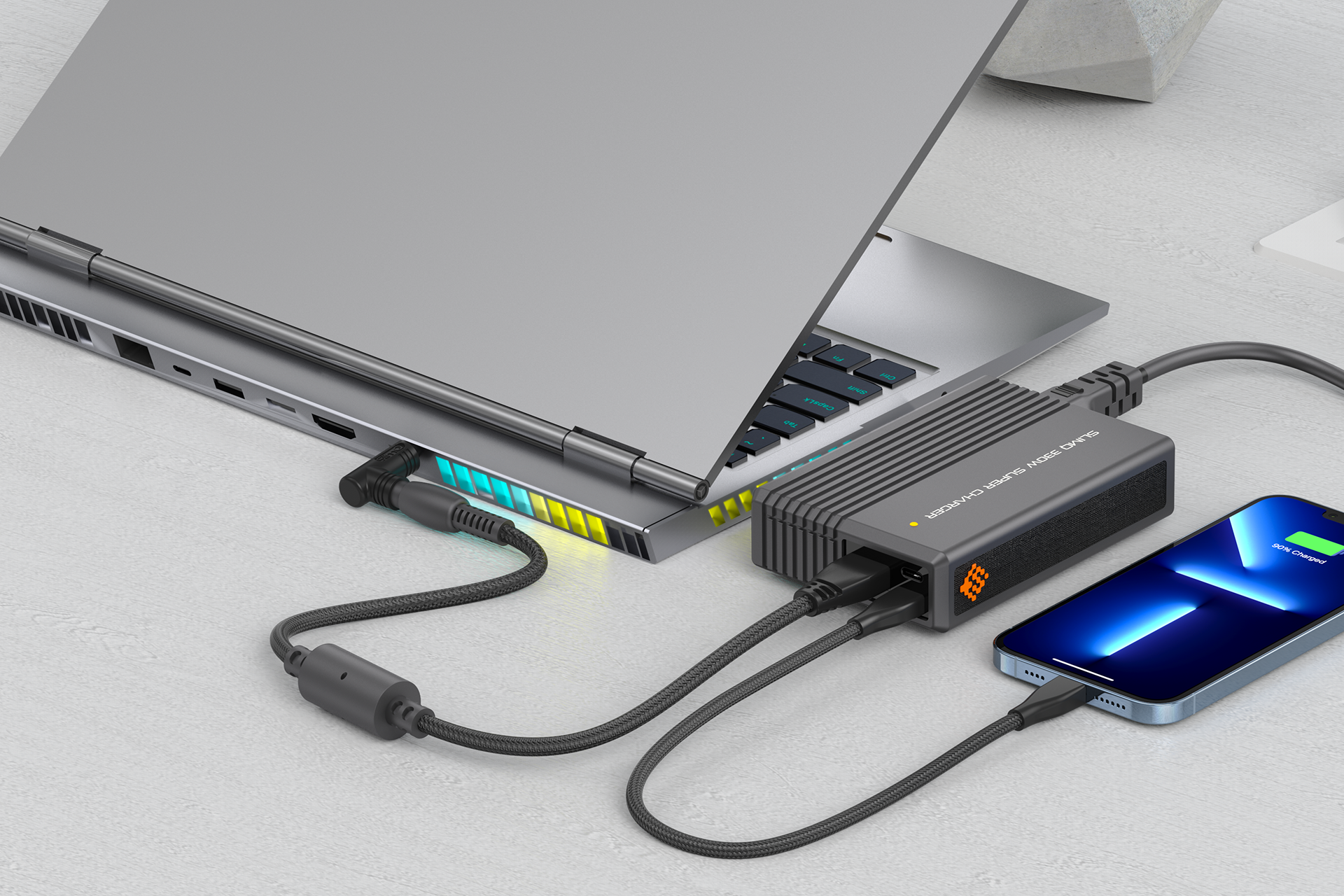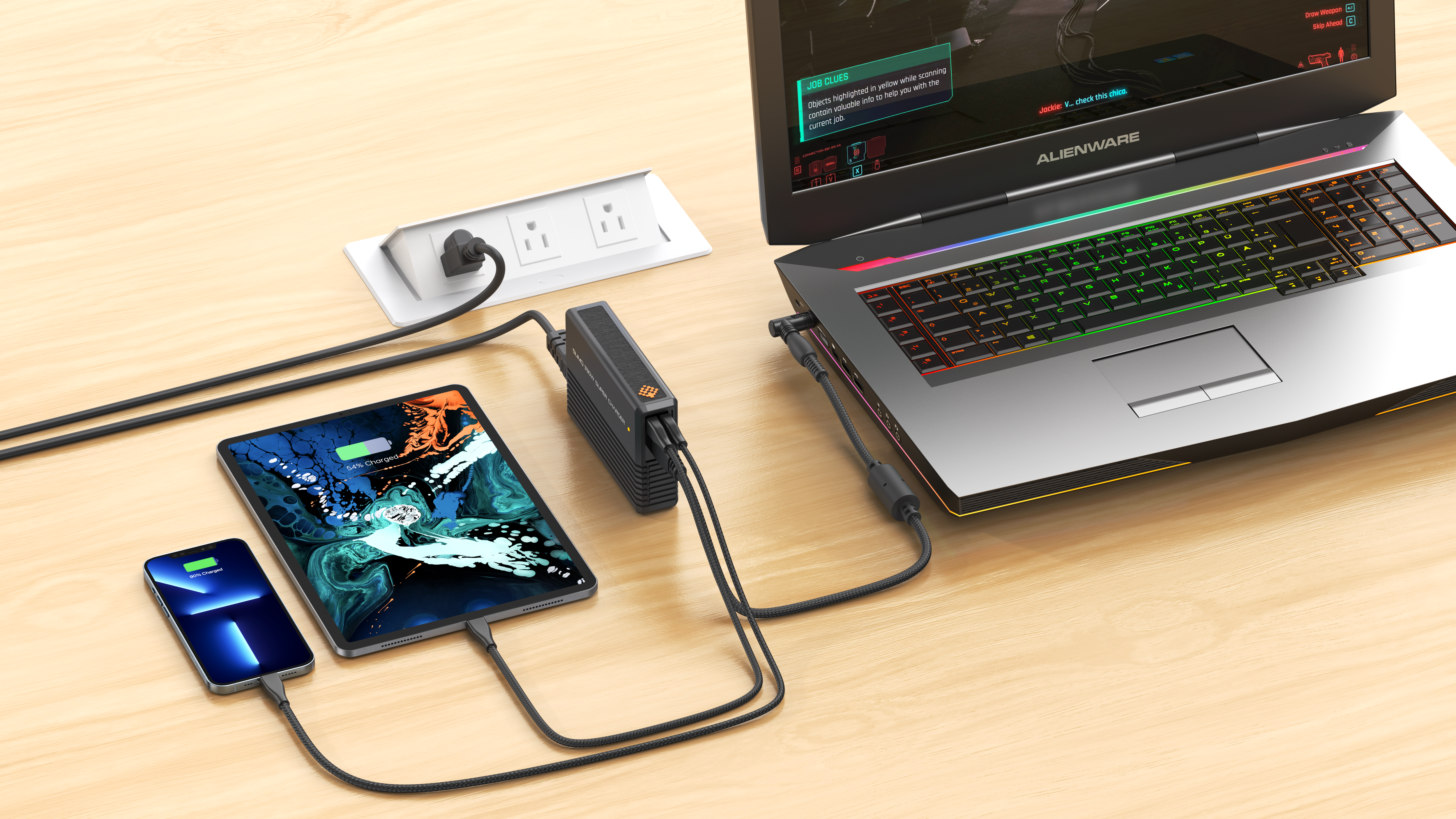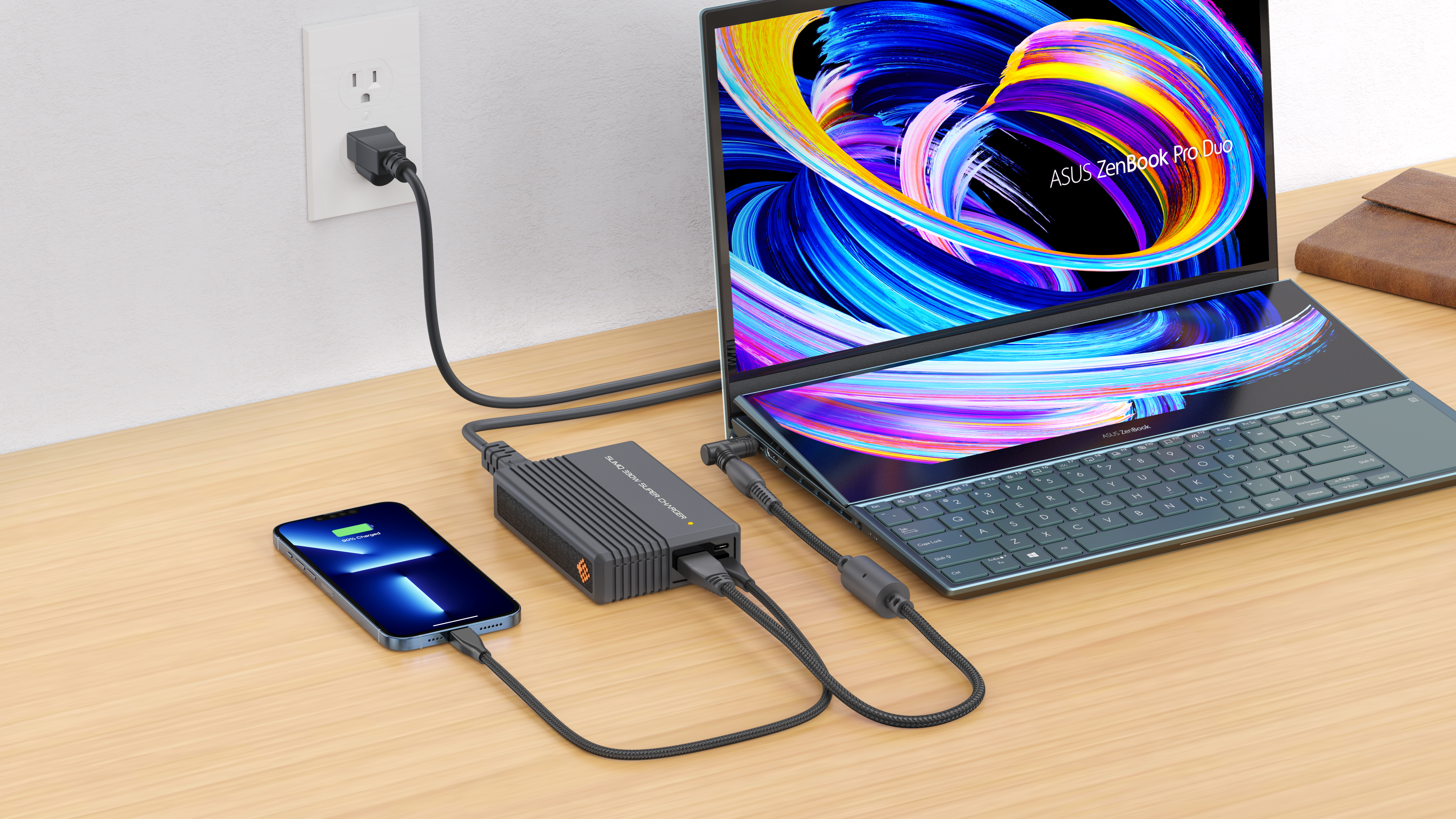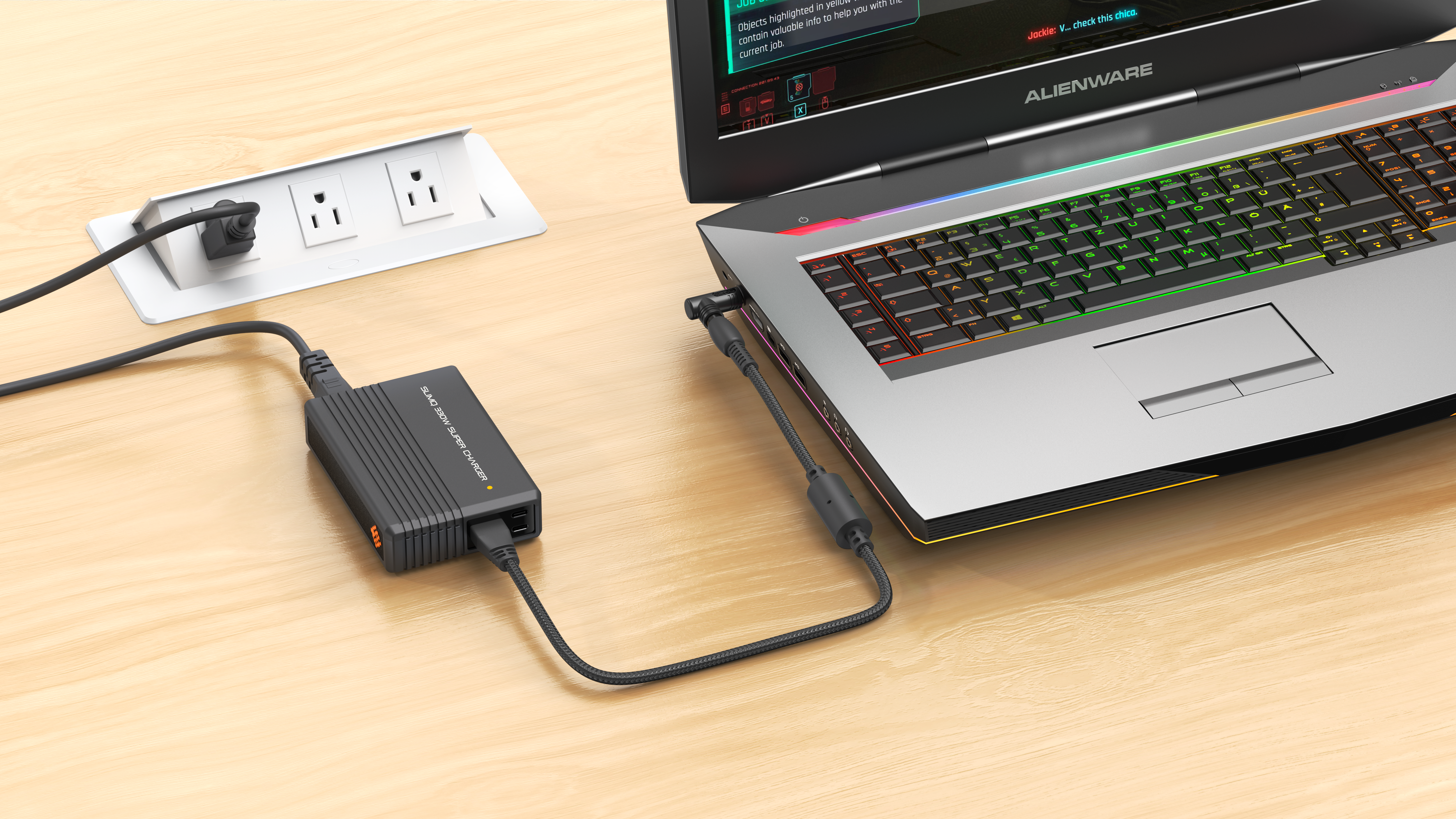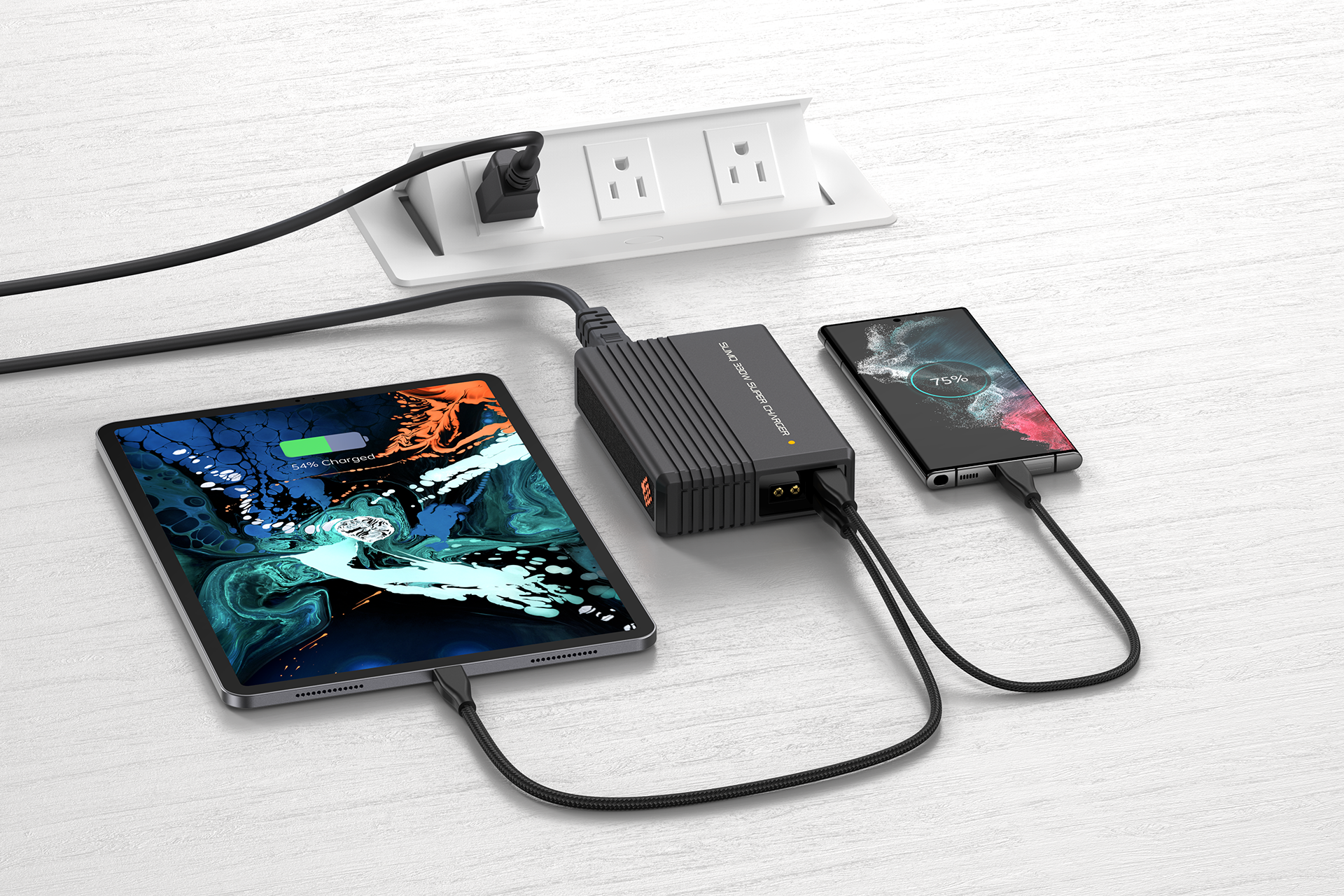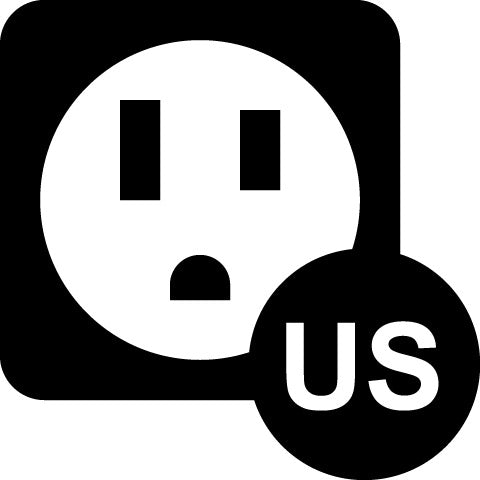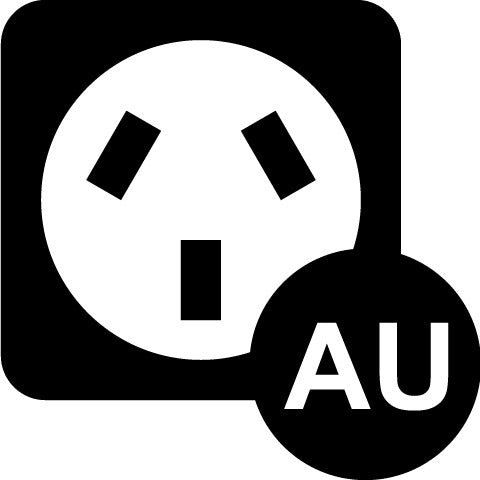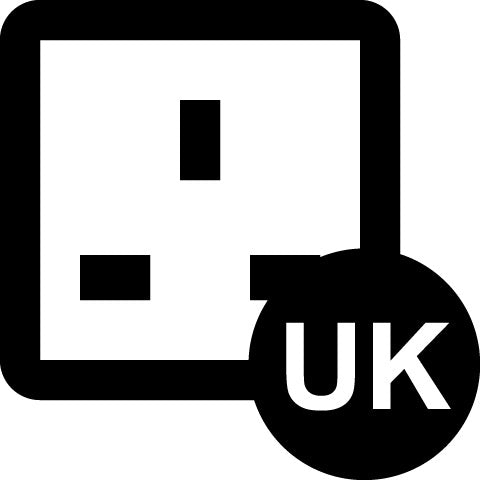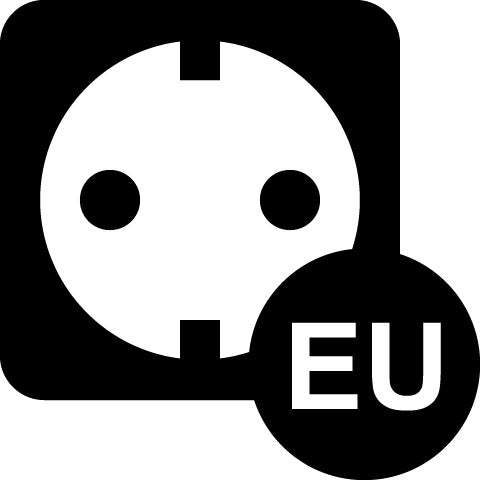 Please select a converter for your branded laptop
Carries a DC-DC 5.5x2.5mm power cable by default.
Smaller, lighter and just nicer!
The SlimQ F330 is up to 50% smaller and lighter than other laptop chargers in the same power category.
Here'show it measures up: 3.54 x 1.26 x 4.96 in. (WxHxL)/90 x 32 x 126.2 mm.With only 19.7 oz. / 560g in weight, it's much easier to bring it along to wherever you go.
Three ports for 3 devices at once
It has 3 output charging ports, 1 DC port with a maximum power of 330W, and 2 Type-C ports with a maximum power of 100W each. The Type-C ports support PD3.0 that can fast charging most smartphones.
Fast charging protocols
The two Type-C ports support PD3.0, PPS, QC4+, SCP, VOOC, AFC, FCP etc fast charging protocols.
High Tech
It employs the new generation of GaN chips from GaNext which is a global technology leader and GaN component provider. It is also designed with the most efficient architecture and the advanced bridgeless topology, so it reaches the industry highest efficiency of 96.7% (220V) and 95.5% (110V).
What's in the box?
When you buy an F330 charger, you will get the following items: one F330 charger, one DC-DC cable (XT60 to 5.5x2.5mm,1m), and one 1.5m AC cable (you need to choose the country-specific plug type when you order)
330W DC & USB-C GaN charger video
Charges almost every gaming laptop out there
Whatever your gaming laptop of choice, SlimQ F330 is ready to charge it. Just opt for the specially designed converter that matches your machine and plug it in to suck up some of the F330's incredible power via the DC port. The converters are grouped by brand, so when you choose a brand, you get all the converters in one pack for that brand.
Note: those are specially made to pass the high current required for gaming laptops. There are converter tips on the market, but they are not up to the job for high-powered devices such as gaming laptops.