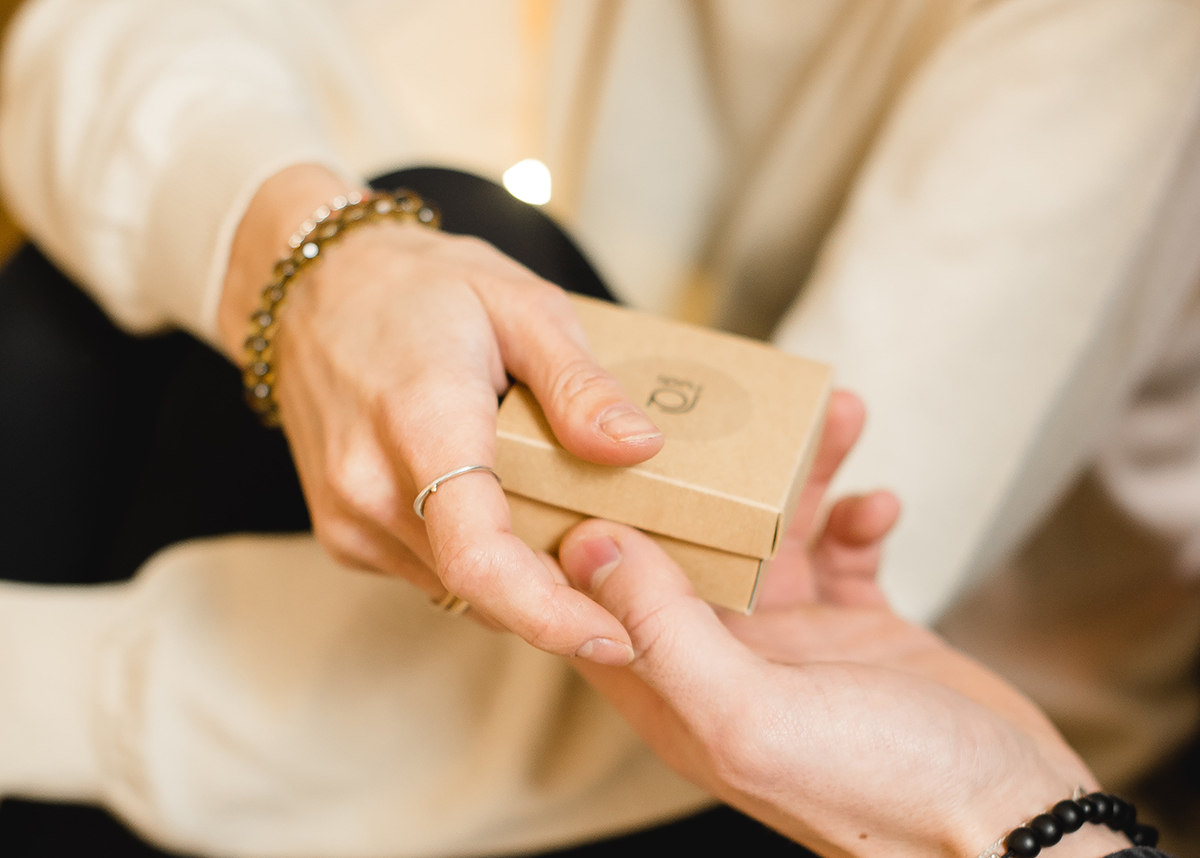 GIVE $10, GET $10
Give your friends $10 off on their first order (over $50) and get $10 for each successful referral. Use the link in the rewards launcher to invite your friends and get your unique discount codes.
Refer a Friend
GET REWARDS
Become an SlimQ
200 points
Every Dollar Spent
5 points per $1 spent
1000 Points
10% off coupon
FAQ
In what ways can I share my personal referral code?
Share your personal referral link via Facebook, Twitter or email. If you provide a personal link to a friend by email, the email must be created and distributed in a personal manner that is customary for communications with friends, colleagues and family members. Bulk email distribution, distribution to strangers, or any other promotion of your personal link in a manner that would create or appear to create unsolicited commercial email or "spam" is prohibited.
When does my referral credit expire?
Your shop credit as the referer is valid for 12 months, starting from the date the code was shared with your friend. Your friend will have 30 days from the moment the referral code has been shared and can be used as shop credit at SlimQ.
Can I refer multiple friends to SlimQ?
Yes! Rewards will be cumulative and so if you make multiple referrals to SlimQ, multiple rewards will be delivered to you as the referrer.
What if I want to apply my code to a new subscription?
If you want to claim your reward and use it on a new subscription, you can email us at info@slimq.life. We will get back to you as soon as possible with your personal single-use discount code that you can use towards your new subscription.
How do I claim my reward?
Use the link in the rewards launcher to invite your friends and get your unique discount codes sent to you via email. A discount code can be applied to any order with an order amount above $50. You receive $10 off the items that you have selected in our SlimQ.
The right to interpret the points.
The final interpretation of the points rules belongs to SlimQ, if you have questions, you can send an email to info@slimq.life, for consultation, feedback and suggestions are welcome.